VavaVida.com sources products from disadvantaged artisan cooperatives from around the world that adhere to ethical trading principles (Fair Trade). They re-invest revenue back in those communities through a non-profit partner, Project Concern International (PCI).
In an effort to support Fair Trade, ProtectingWomen.org has purchased a case of Sari Pocket Totes. Each tote has been hand-crafted by women in India from unique, up-cycled saris.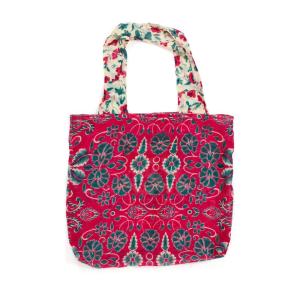 Together with MindLoft Books, we are pleased to offer a FREE Sari Pocket Tote with every purchase of: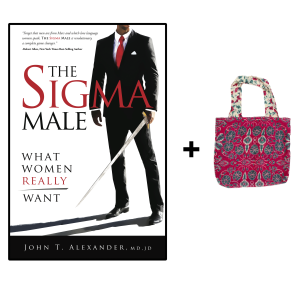 Not only will your purchase help support disadvantaged women artisans around the world, but The Sigma Male has pledged to donate a portion of the sale to ProtectingWomen.org.
Men, read the book and gift the tote to that special someone in your life. Women, keep the tote and pass the book along to your husband.
It's a win-win, no matter how you slice it!
Click here for more information.